For me 2020 was a year of great return to the world of Ukrainian-language books. For various reasons, I have ignored our market since the beginning of the war. As it turned out, Ukraine made a real publishing breakthrough. In fact, since 2015 there has been a significant jump in the number of new publishers, and where people complain about the crisis, I see incredible progress, I discovered a bunch of cool new publishers, a number of illustrators, was surprised by the variety of published translations. Who wants to do simply does. The questions remain mainly only about the quality of the product: we still don't welcome editing. Why good translation and style are not considered valuable? Why does the Ukrainian consumer accepts less?
Mykola Lukash turns over in his grave
This year, several really important books have been published in Ukrainian – this is good news. In horrible translation – this is bad ones. (Not everything was terrible – this is another good thing, but for now we will keep the intrigue)
I write about them, but with reservations for all participants in the process: translate normally, edit normally, have respect for the reader and the Ukrainian language; be sure to read these books, but if possible, in the original language. And some, of course, better don't read, because the most ingenious idea is to read quality books, not all in a row. Let the quality win!
And we open the exhibition with an important book for me, which I myself was not averse to translate, I even inquired about obtaining the rights, but it turned out that I was late: the ubiquitous publishing house Ranok had already taken over. Marshall Rosenberg – Nonviolent Communication.
I read this book in the original, so from the excerpts of the Ukrainian version posted on the Internet, I can't completely make up my mind whether it's translated from Russian or English, one thing is for sure: the book needed better proofreading, it's incredibly stylistically tensed text. I enthusiastically spoke about the essence of the book in an article on nonviolent communication, you may want to check it out.
Another novelty from Ranok and the same translator – Sura Hart, Victoria Kindle Hodson – Respectful Parents, Respectful Kids: 7 Keys to Turn Family Conflict into Cooperation. The translation is also illegible, amen. The essence of the book is to educate yourself, not children.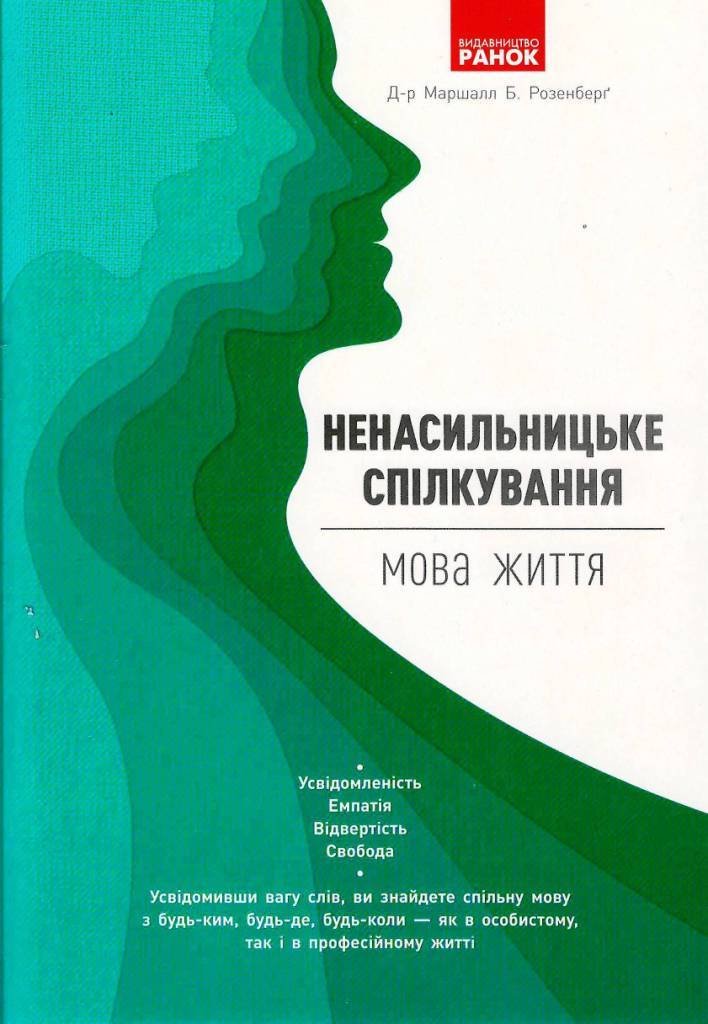 The next 2 lots, wonderful books published by the mysterious Svarog publishing house, were unambiguously translated from Russian, perhaps even with the help of Google translate. This is Carlos Gonzalez – My Child Won't Eat: How to Prevent and Solve the Problem (and from which language they translated, you apparently can get from the title) and Deborah MacNamara – Rest, Play, Grow: Making Sense of Preschoolers (Or Anyone Who Acts Like One). I hope one day to see these publications in a decent translation. In the meantime, there's English, and I bought myself an electronic one. So, the feedback – sooner or later – will arrive.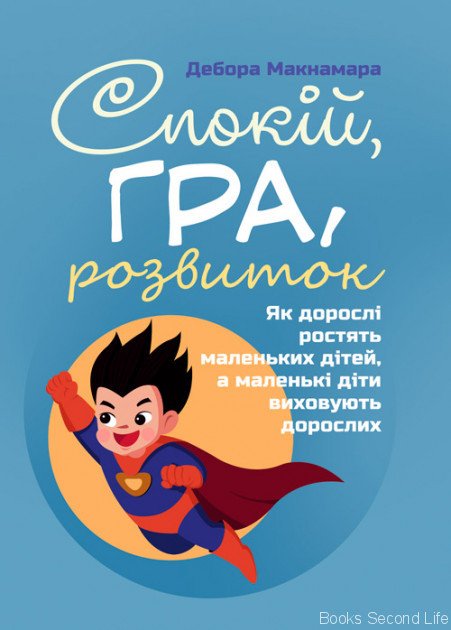 Three books about pregnancy. Or one
William Sears, Martha Sears – A book about a healthy pregnancy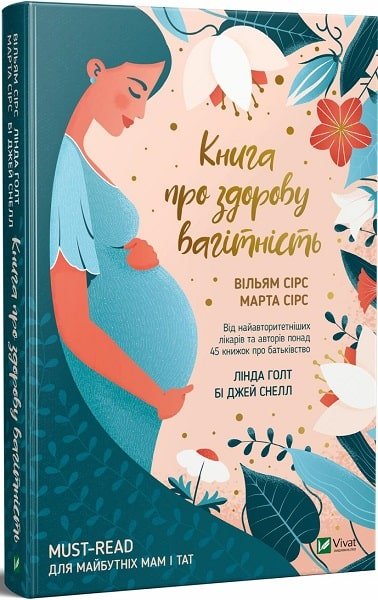 An expected book from the "parents" of natural parenting, well-known American pediatricians and parents with a lot of children. The annotation declares that it contains the latest and most complete qualified information on pregnancy. Vivat Publishing House.
With an unpleasant taste, I found fresh editions of two refined Russian Instagram books from one publishing house. At first I considered writing more about it. No, I will not write, let the Russian instagrammers write about it.
Emotions, money, what to read to children and what adults should stick to
Maureen Healy – The Emotionally Healthy Child: Helping Children Calm, Center, and Make Smarter Choices
It looks like an accessible book that takes into account the circumstances in which modern children grow up. Publisher: Osnova Publishing Group.
Another book from the Osnova:
Natalia Tsarenko – School? School! School… Everything that parents of first-graders need to know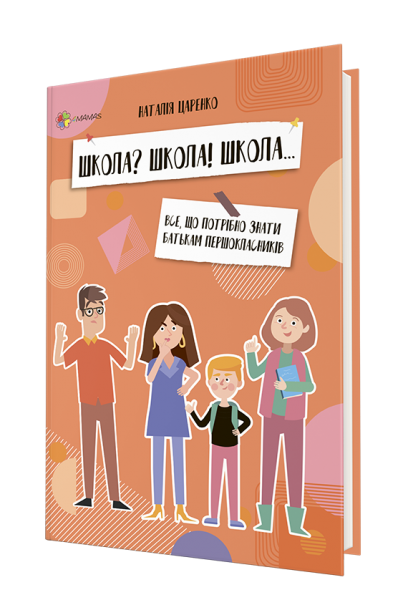 I have only one question: do you have a desire to buy a book with such title? Is it even googlable?
However, from a preliminary review, it appears that the book has indeed tried diligently to address the slightest issues of preschoolers and promotes the idea of ​​nonviolence. And this is already a lot.
Madeleine Dany – How to Manage Your Childs Emotions Calmly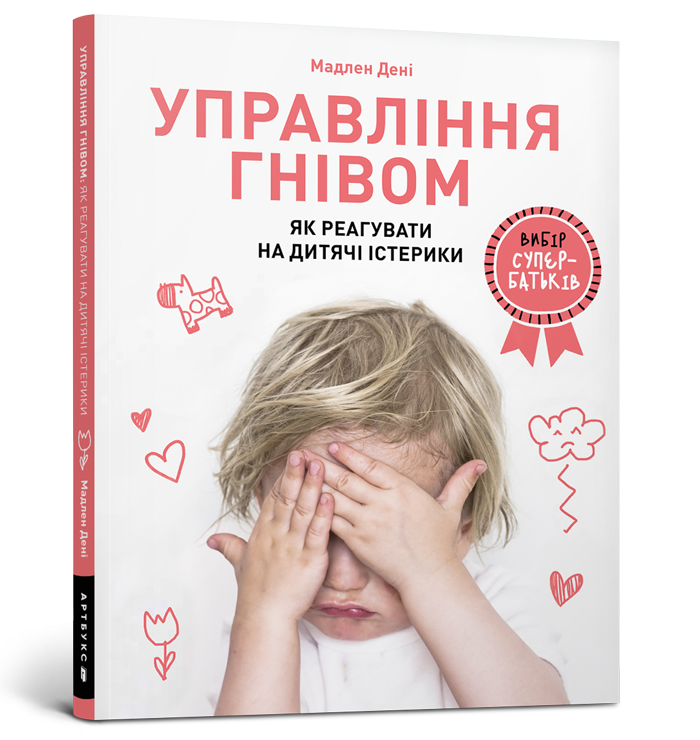 Honestly, after Alla Slotvinska's book, I don't see much point in such publications. After giving it a shollow look, I wasn't interested: being angry is normal, breathe, relax. Artbook Publishing House.
Pamela Paul, Maria Russo – How to raise a reader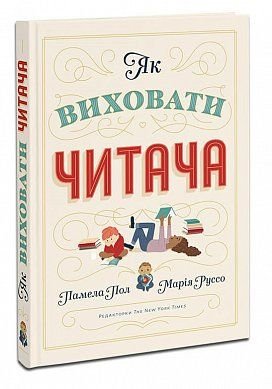 It seems that we finally have a book we want to buy. Which I already did. We no longer need Google, everything is written here: what and when it is better to read; the book is conveniently divided into age and thematic categories and nicely decorated. There is even a special application with recommendations for Ukrainian readers from the Barabuka portal. Arthuss Publishing House.
Lubomyr Ostapiv – Kid and budget. How to raise financially successful children for Ukrainian parents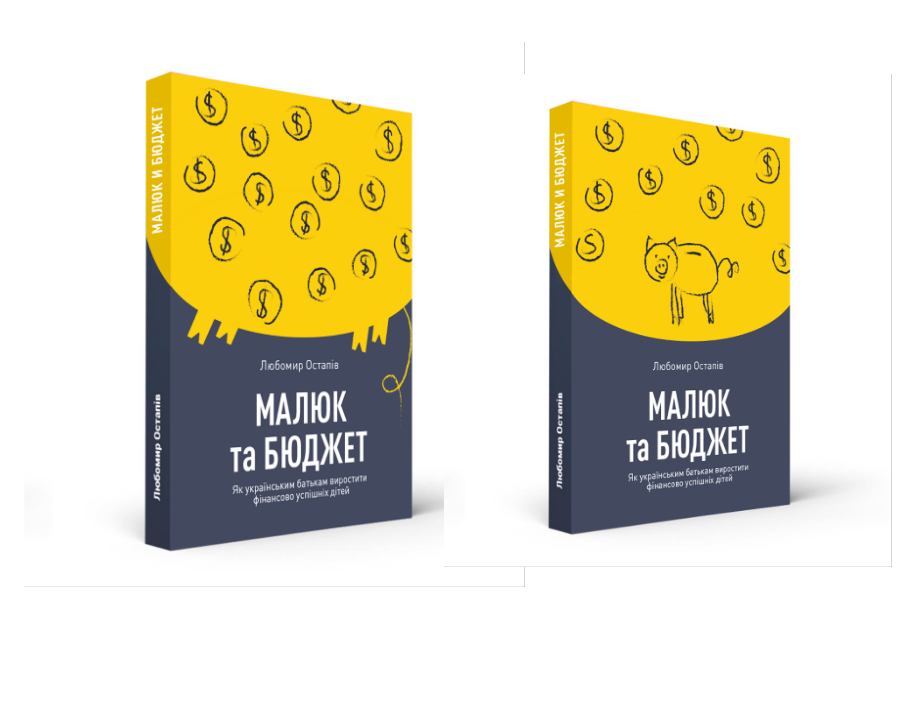 A useful book from the author of the popular YouTube channel Family Budget. When to start introducing a child to the basics of financial literacy, when to give pocket money, how much is needed for quality education, etc., etc. Yakaboo Publishing. I have the book, and will happyly compare its content with last year's book – Ron Lieber – How, When and Why to Talk to Kids About Money.
Gabor Mate, Gordon Neufeld – Hold on to your kids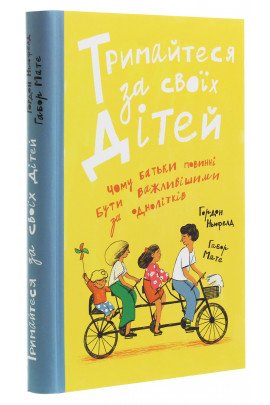 I kept it for a dessert, because for many this book is iconic and long-awaited. It is certain that the people who worked on it were sincerely eager to convey it to Ukrainians, as well as the ideas of the theory of attachment in general. It seems that the aforementioned MacNamara, a student of Neufeld, was less fortunate. I already have the book and, rest assured, you will hear more about it. Smakovsky Publishing House.
Expect more detailed reviews of these books soon.