Is there any good modern children's poems on the Ukrainian market that don't sacrifice rhythm, rhyme or accent? Well-thought stories with good illustrations? Yes! Most of the books in the ranking below are specifically Ukrainian, plus two translations; however, a good translation is also a rarity, an art and a separate work. Here are the poems for children that will definitely decorate your library.
It's no coincidence that this book opens the rating: it's brilliant, and Oksana Lushchevska translated it perfectly. Illustrations of the author's constant companion in many projects, Axel Scheffler, are simply explosive. Must have.
The story of a snail that proudly set out on a journey contrary to the opinion of other snails, using the whale's tail as a vehicle. The heavy-bodied poor man was thrown ashore by the surf, and the little snail managed to cunningly save him, return home as a hero, and go on a new journey with the whole bunch of once unfaithful snails.
2. 🇺🇦Oksana Krotyuk – The Black Sea and the Blue Whale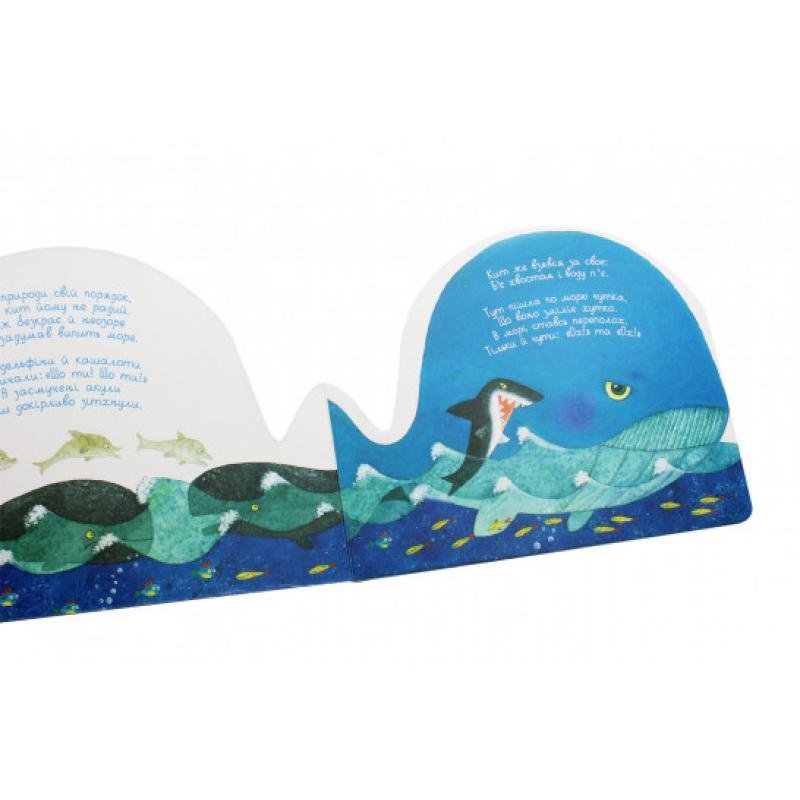 And this is a Ukrainian book about a whale who tried to drink the sea when it spoiled his mood, which frightened the whole underwater world. Fortunately, in 2019 the book was republished by KALAMAR publishing house with illustrations by Kost' Lavro and it's really pleasant to hold it in your hands: a thick cardboard book in the original shape of a whale.
In general, the whale seems to be the most popular fishy for children's books.
3. 🇺🇦Jacque Jab'ye – The eight-leged Human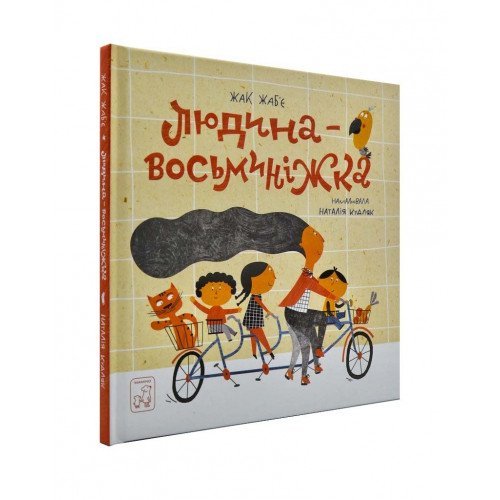 The super text of the Ukrainian author in combination with the drawings of my favorite children's illustrator, Natalia Kudlyak, form an immodest masterpiece.
In the original idea, the eight-legged human was supposed to be just a woman who manages to do way too many things, but the publisher offered to give some children to her, and needless to say, the children fit there, and the image of a business-woman mother came out not superheroic, but quite harmonious. "Another 5 minutes, just a little more! Like children, really", – my three-year-old quotes the book when I say it's time to turn cartoons off.
Btw, it's greatly animated:
4. 🇺🇦Sashko Dermanskyi – Arctic apiary
Another wonderful collaboration of my favorite illustrator, Natalia Kudlyak, with a poet. This is not Sashko Dermanskyi's most famous book, but, in my opinion, the most pleasant and harmonious of all.
Polar Bear writes from the Arctic to the Brown Bear in the Carpathians that he desires some honey, and there is nowhere to take it. The Brown Bear sends White Bear a bee, some flowers and ground, and in the end a hard-working bee creates a whole barrel of honey, but White Bear doesn't really enjoy its taste. The Brown Bear and his family arrive to visit Polar Bear, and the honey suddenly tastes good. Nice book to talk about friends with your kid)
5. 🇺🇦Kateryna Mikhalitsyna – Meadow counter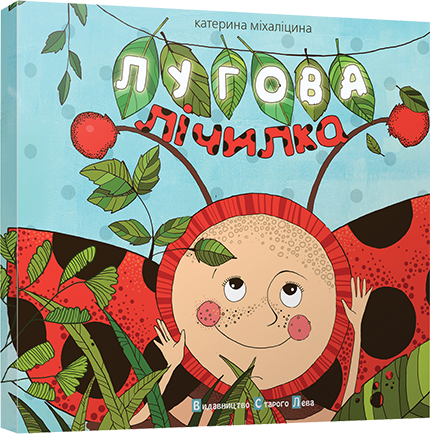 A short poem about how a family of ladybugs went for a walk with naughty kids. Very nice emotional text with extremely cute illustrations by Mar'yana Petrova. This is one of our first books, and we have known it by heart for a long time.
6. 🇺🇦Halyna Kruk – Ukrainian-English alphabet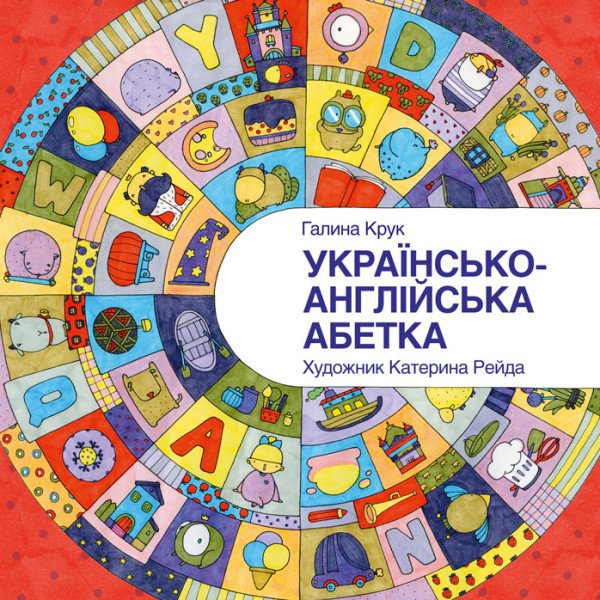 One of the most pleasant alphabet books I know, consisting of short poems in Ukrainian, in each of which there's one word in English. So basixally it's the English alphabet for Ukrainians. Beautifully written and very interesting illustrations by Kateryna Reida.
7. Alice Melvin – The High Street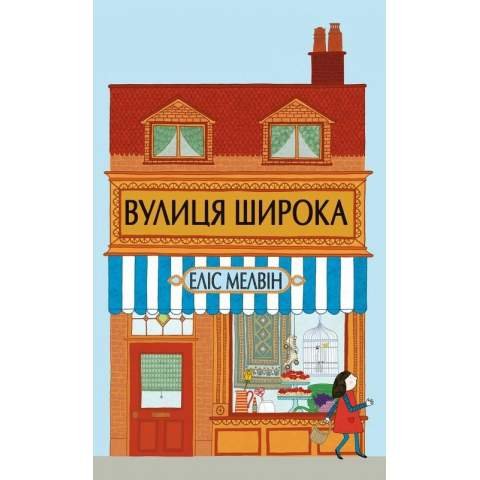 This is the story of shops on one street and shopping of one girl, with nice illustrations and original format. In fact, we bought the book so long ago that it seemed as if the baby would never grow up to such a format, but here we go, Newcomer is 3, and this book is a wonderful story, where you could discuss various topics and joke around.
The last item on Sally's shopping list is yellow roses, but she can't find them in the flower shop. Frustrated by this fact and tired for the day, the girl finally leaves the world of shops, and outside of it she finds… desired yellow roses.
P.S. One great series of books we are not able to get on Ukrainian market just yet, click to know which one. Not poems though.