How to choose a psychotherapist, my story
Restless life.
I first decided to see a therapist in 2009, in my early 20s. Who knows at what level this field was in Ukraine at that time (the Ukrainian Union of Psychotherapists was founded in 1994), but I didn't know anything about it, and I simply went to a psychoneurological dispensary, with the complaint on a stone in my chest. Yes, this isn't just a metaphor: it happens that it's literally felt on a physical level. The doctor said: anxiety. And he prescribed me some pills.
Usually, pills are the last resort for me, and I came out of there just thinking that I, of course, tried, but no one will actually help me.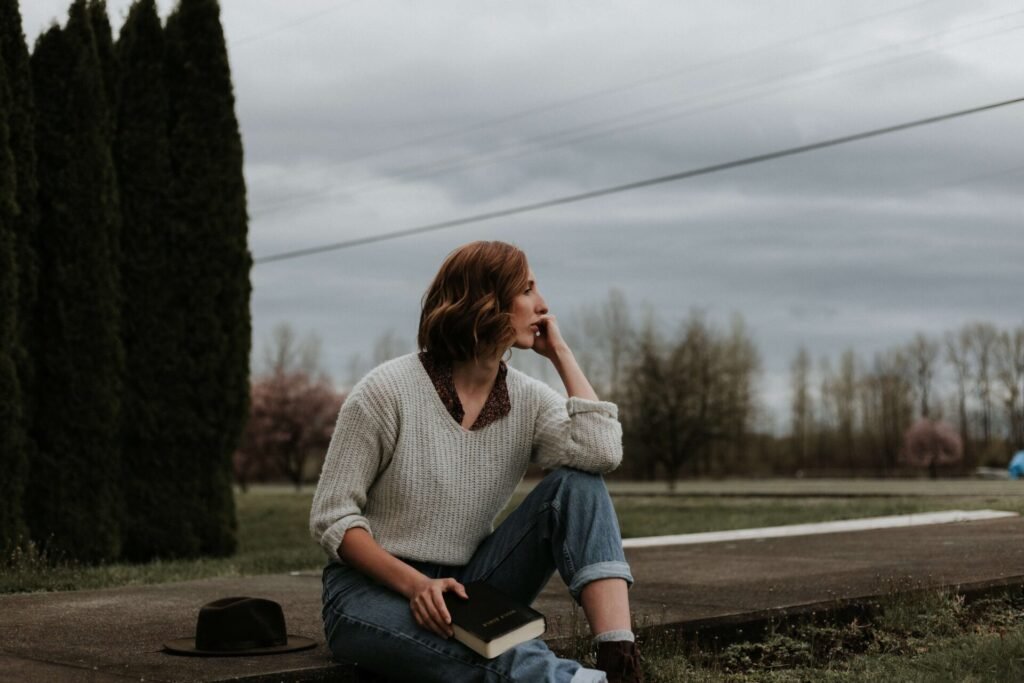 I was walking and thinking for another 8 years. More than 10 years of stone in my chest + motherhood, which has shifted the mountain in many ways. The field grew, more professionals appeared around. Charlatans too. I was thinking again and again that I needed to find a therapist who would fit me to give it another go. And I found.
The cute girl smiled amiably at me from her Facebook avatar. Smart eyes, healthy look, witty posts. Gestalt is all about need, and I have always said that I profess a religion of need. Probably it's my thing, – i thought.
Straight from the doorstep cute girl raped me with a half-offer, half-demand to switch to 'you' (in Ukrainian there is friendly 'you' and more respectful 'You'), because "that's the accepted by them way". Being in pretty depressed state and relying on the fact that I chose her myself, and I have a taste and an intuition, I couldn't resist her 'rules', although I have a difficult you/You relationship. And that was the moment when I had to leave. The next mistake was that I immediately began to tell her the entire story of my life.
Then I came to her for the next session. And continued with the story of my life. She allowed me to cry.
Oh, thank you, I haven't done that for a long time. Oh, no, wait, I have vasomotor rhinitis, if I start crying, I won't be able to breathe, and if I can't breathe, I may have a panic attack. This is psychosomatics, – the sweet girl diagnosed me without hesitation. It was the second warning bell, but the offer to cry was so tempting that I gladly took it.
And suddenly time was up. And she pointed at the door. And outside the door, I snot face to face with the next victim of psychosomatics. And by a strange coincidence of psychosomatic circumstances, I went out straight in the place where the events that I had just shared with the sweetest girl took place. And I collapsed.
Next two weeks were just shitty. I realized that I would not return, and I was lucky to find a person who supported me. I found a place to shed my tears more effectively. And then for another 2 years I looked closely at different methods and therapists, maturing for another chance.
I made a shortlist of the therapists of the method that seemed most appropriate to me. But strangely, they were not available. They did not answer online, did not pick up the phone. Not mine 🤷
And then She happened to me. Like an angel, just in the middle of my burnout. She, as it was, fit into my values, which caused respect. She was gaving space and respected boundaries. Mine and her own. And also the Code of Ethics of the psychotherapist. In short, she, what's a rarity, behaved ethically and kept an adequate distance.
The therapist devoted the first session not to the story of my whole life, but to the agreement on our cooperation. No pressure, no imposition, but a business conversation between two adults with a discussion of all doubts and fears. I work in the method of psychoanalysis, – she said. And I realized that this is my method, and my therapist. Approximately in the fourth session. And that the number one condition, as in any healthy relationship, is safety. And we laid the foundation.
Stigmatization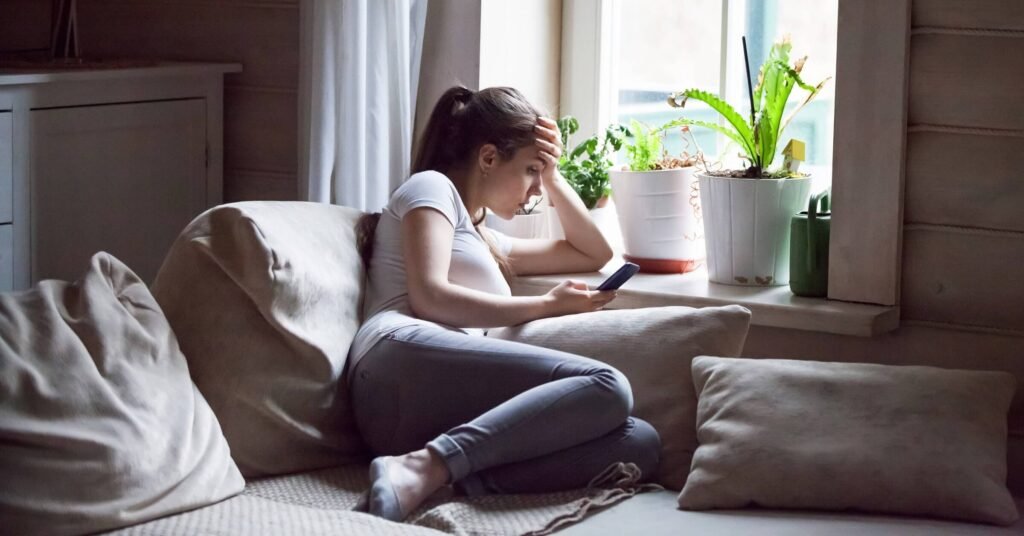 You go to the therapist, so you are weak or abnormal – this stereotype is still present, but slowly packs its bags. My closest environment is "see, I'm normal, regardless", "it's too late", "I did it by myself", "I can do it by myself" and "I don't have money for this nonsense". Interestingly, this about illustrates my fears of pre-therapeutic times. Add to this the fear of making wrong choice again. Now I simply understand my purpose and need and I see what I get from the therapy, although I'm may be just starting out. Therapy is not for the weak, but for people strong enough to ask for help. This is the hygiene of the soul. This is a care not only for yourself but also for others.
The project called to take care of the mental health of Ukrainians, Psykheya, appeared just in 2019. That is where Ukrainians can greatly educate themselves on the topic.
Psychological support on Prynadiyi
I am pleased to announce that Prynadiyi is also launching a Psychological Support page, where you can get primary psychological care for free. I hope this option will be useful. Now you can send a request to a psychologist at any time, and get a comprehensive answer. It's safe and confidential.
Expert opinions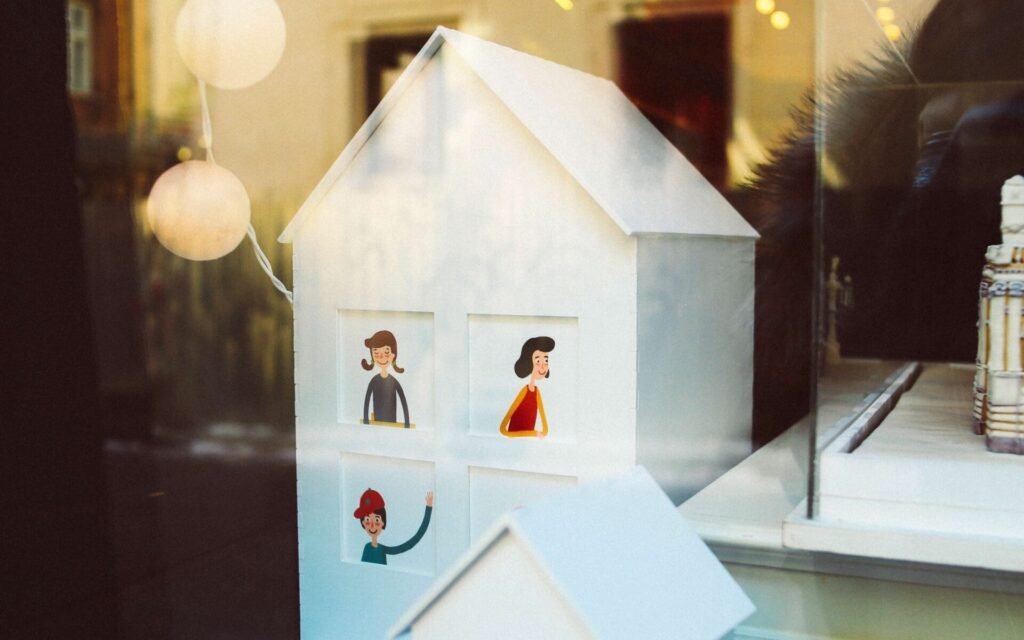 I also really wanted to gather the opinions of experts on what to consider when choosing a therapist. It was very comforting to see that these thoughts resonate with each other as well as with mine. I'm deeply grateful for their time and dedication.
Anastasia Kovalchuk, psychologist:
Firstly, you should pay attention to education. Just a university degree (not to mentione courses) does not provide sufficient qualifications to work with people. Therefore, there should be training in one of the psychotherapeutic areas. Even if it's counseling (rather than psychotherapy) there should be additional training at the counselor level in a particular area.
Secondly, it's necessary to specify, whether the given therapist works with your inquiry. It's better to do this before the first session, in order not to waste time and money.
You should pay attention to how pleasant the therapist is to you as a person, how comfortable you are to communicate with him or her.
And of course, the psychotherapist should never humiliate, criticize, devalue, or show aggression towards the client.
Stefania Kobilnyk, consultant, volunteer psychologist for Prynadiyi:
For a long time now, the services of a psychologist / psychotherapist have become widely popular due to, I think, education and the availability of information: myths about therapy as sorcery-charlatanism have been debunked (have they?). This, in turn, has formed a new market for services with specialists from different schools and areas, with different price ranges and methods of promotion / advertising.
"Which method of therapy is more effective? How do I know which psychologist will help me? How to choose so that later I didn't have to change the psychologist and tell him the same thing about my childhood? " – there sort of questions I hear.
Of course, as a therapist, I want to tell you how cool my method is, how it heals and how happy people come out after meetings holding their hands. But I immediately recall the study of the effectiveness of therapy (back from the 80's), which showed almost the same effectiveness of all methods of therapy, as well as the fact that the greatest effect in therapy depends on empathy, congruence and positive attitude of the therapist. It's also impossible to say objectively that it will always be effective for everyone, because psychotherapy works in the subjective world. That is, only the client can evaluate the effectiveness of therapy. Therefore, I will share my impressions as a regular client: the therapist "suits" me when I feel acceptance, understanding and empathy on his/her part, I trust to touch the most painful and I know that I can show any emotions, and the therapist will be with me, will be resistant to me . It's important to me that the specialist understands my request, I feel the movement towards the solution of the issue and follow the changes that are taking place (new points of view on the situation, a different attitude to the problem, which I'm starting to do in a new way). Conversely, I will be wary if the "therapist" will give specific advice on solving the problem, theorize, evaluate.
I recently witnessed a facebook discussion in the professional community on this topic. Most experts mentioned these important criteria for choosing a therapist: belonging to the professional community (for example, the Ukrainian Union of Psychotherapists (USP) or other), determining the status of "psychotherapist" in this community, recommendations of other clients (so-called "sarafan radio"). Also important are personal therapy (as a client), constant supervision (consultations with the most experienced specialists in the field), interventions (analysis of working cases with colleagues), educational institutions.
And you can ask your therapist about all this. And also to agree on a certain number of meetings, after which you will decide whether the therapist is "suitable" for you. And if you have tried consultations with several therapists (different areas) and none of them fir, the request is "not resolved" – it also happens, and often this process is already therapeutic by itself (Who do I allow in a relationship? How do I build a relationship? Why does it happen with the search for an answer to exactly this question? Etc.). Because the study of the effectiveness of therapy, which I wrote about at the beginning, showed another important thing: the competence of the Therapist alone isn't enough, the competence of the Client is important as well, and it can be acquired in the process of therapy, in part. They say the most terrible meeting is with yourself, so I wish you courage and discoveries in yourself.
Yulia Savchuk, psychoanalytic psychotherapist:
In order to receive qualified help and prevent damage to your mental health, you should responsibly choose a psychotherapist. The safest strategy is to choose a psychotherapist from among the members of well-known unions that certify specialists in accordance with international standards. For example, such a union is the Ukrainian Union of Psychotherapists (USP), in the register of which you can find therapists by direction, city and level of qualification. Similar registers are available in other unions of certain areas, such as UKPP – Ukrainian Confederation of Psychoanalytic Psychotherapy and others. These organizations are under the umbrella of international associations, have their own ethics commissions, a code, a system of status and quality control of services provided by their professionals.
Unfortunately, you should not rely on the recommendations of friends. First, the fact that a psychologist is liked by someone doesn't mean that he is right for you, and secondly, psychotherapists should not work with relatives, close friends and colleagues of their clients.
If you have already decided on a person, you should take the following steps:
Ask the psychotherapist where have they studied, whether they received personal psychotherapy and how many hours it lasted. There should be more than 130 of them and the more – the better. Don't trust phrases like "I didn't have a problem big enough for long-term psychotherapy." A person without client experience doesn't know how you feel in therapy and has a lot of blind spots that prevent him/her from understanding you and providing you with support and help. Also ask if they have constant supervision. This is one of the most important components that allows a psychotherapist to look at things objectively and not burn out.
At the first session, the psychotherapist must enter into an oral or written agreement with you – on the format, regularity of meetings, confidentiality, payment, transfers, etc. Failure to do so is an alarming signal that the scope of psychotherapy is unclear and may be disrupted and change spontaneously, to the detriment of process therapy and the client. If you have contradictions or clarifications – it's important to speak up immediately. Usually the first few sessions are devoted to interviews about you and your problem and the format of the work, so do not hesitate.
Trust your intuition. If you do not like the psychotherapist from the first meeting – do not rape yourself, look for a person with whom you will be comfortable and with whom you will be happy to meet every week. During the therapy you will definitely have all possible feelings for the therapist, but first you need to like him / her just as a person. You can ask important questions about the approach, values, data of the psychotherapist. They will not necessarily give you all the answers, but you will definitely get some.
It's important that you have nothing to do with a psychotherapist other than psychotherapy. You cannot be lovers, friends, colleagues, neighbors and be in any relationship other than therapeutic. It is the therapist's responsibility to prevent such conflicts of interest, so if you notice a violation of this framework, feel free to discuss it or end the therapy.
The price for therapy should be significant enough for you, but not too heavy. Therapy is sometimes delayed for many years, so you need to get used to the idea that this is a routine and this part of the budget will be absent for a long time. I recommend staying within 10% of earnings. That is, if you earn 20,000 UAH, then your therapy should not cost more than 2,000 per month. (You can negotiate a price with everyone. Some therapists have a minimum and then you can look for another that will fit in your budget, but in general therapists have a price plug from and to depending on the client's capabilities.)
Larysa Didkovska,
Dean of the Faculty of Philosophy of the Ukrainian Free University, President of the Ukrainian Association of Gestalt Therapy, Chairman of the Gestalt Therapy Section of the USP, Associate Professor of Psychology, Lviv National University
We had a short interview with Ms. Larysa, so the text below is based on my theses and results. She said a lot of what was said above, so we I willnot repeat it.
How much time you will need for therapy depends on the request: crisis support (repair the roof) can take several sessions, reconstruction work (new roof) can take years. However, the person must be ready. The reason to consult a specialist can be any psychological problems, negative emotional experiences, discomfort, so it's not at all necessary to wait until the critical point to engage in soul hygiene.
Usually we don't "cut the bangs ourselves" and don't seal the teeth ourselves. The therapist has what we don't have: a side view, education and experience, and is the same craftsman as a hairdresser or dentist. The therapist works with a mirror, which helps us to see ourselves from the inside. "It won't be a miracle," says Ms. Larissa, "but 50/50 work."
How to choose a specialist and direction? Psychologist – help and support, psychotherapist – treatment of the soul, psychiatrist – treatment of disorders, often medication. That is, the choice of specialist depends on your situation. A full-fledged psychotherapeutic education takes at least 10 years and never really ends. The field is relatively new and constantly evolving, new directions are emerging. "I never said there was a better or worse method than another," says Ms. Larissa. – All areas work with any problems. (…) The direction will always be a coincidence ".
Ms. Larissa identified 3 main categories of customers by response to this remark. "You have soot on your forehead":
Oh right, soot on the forehead! (begins to wipe)
Wow, wow, soot! Well, but I'm used to it.
This mirror is stained, I'll go look in another mirror.
The last category is the most popular 🙂.